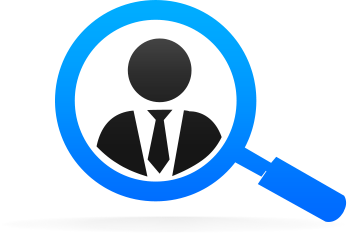 Introducing StaffChecking
StaffChecking serves as your number one resource for employee records, enabling you and other members to run employment checks. We aim to help your business stay productive and remain secure by giving you the chance to determine who the best employees are for your organization. Our in-house staff do verification and research to make sure that all registered accounts are legitimate. By making sure all members are legitimate, we help guarantee the accuracy of all data, feedback and recommendations.
Why Use StaffChecking?

Free Registration
- Any company can sign up for free. StaffChecking does not collect any fees.

Reliable Search Results
- All records that appear in the searches are provided by member companies. Our in-house team ensures that there are no dummy accounts and temporary content found in the StaffChecking database.

Respect for Privacy
- StaffChecking does not share all employee information to everyone. Details of every account are used exclusively for the site functionalities.

Intuitive User Interface
- The StaffChecking website is designed to give members the best browsing experience. Each page is made simple and easy to navigate.

Dedicated Support
- StaffChecking has a customer service team on standby, ready to assist you at any time.